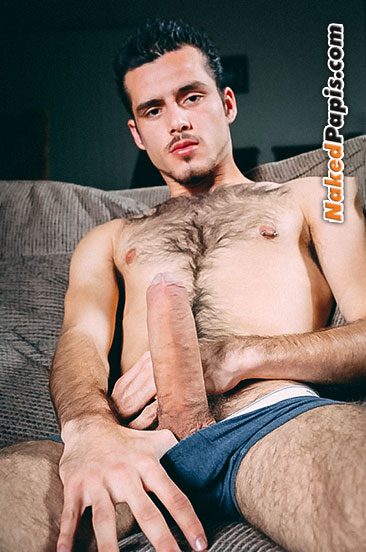 The Final Exam By Hi, I am divesh from mauritius with a medium cock and big ass.

Today I want to narrate a story which happened in the year of 2013. At that time I was in college and was 18 years old. It was during the end of year exams and as usual all students were given some time to revise for 15 mins and after that they must keep their bags outside and enter the class.

Once inside, after some time the teachers distributed the exam papers. After 5 mins the exam started. I was busy writing while one of my friends was signaling me to show him my answers. I hesitated but he made gestures, telling me that if I show him he will allow me to suck his cock. I readily accepted and showed him my answers.

At the end of the exam when the teachers picked up all the exam papers and allowed us to leave, we hurried outside and went to the toilet. There he told me to remove his pants and underwear. I saw his huge cock. I immediately put it in my mouth and started sucking. Then he pulled away and started dressing. I was not satisfied.

Then the following year we met again and I told him we had an unfinished job. Again we went to the toilet and undressed. I sucked him and he told me that he wanted to fuck me. I said it was my first time and he had no condoms. But we went for it anyway. He slowly put his cock head in my ass and slowly pushed it in. I moaned in pleasure and pain. I said aaaaaaaaaahh baby fuck me, make me your bitch. aaaaaahh huh it's big...

Suddenly he removed his cock and started dressing. I asked him what happened. He said, Our friends may catch us.

So we stopped there, dressed and left.

Since then I still miss his cock and hope I have sex with him again. That's it for now. Hope you enjoyed it and don't ask me for sex in real life, only sex chat, and I won't share face pics.