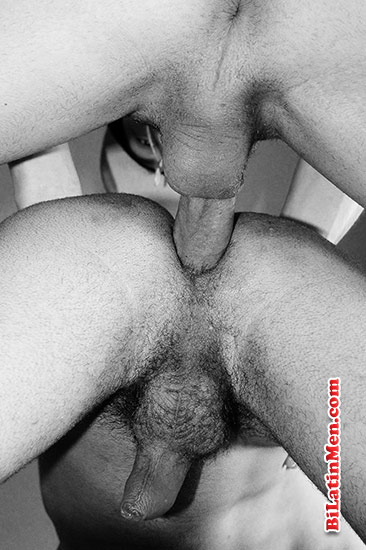 Don't add my email.
Hello guys, my names Andrew, and I'm going to tell you guys my story.
Okay so I'm out here in Anaheim, visiting some family members. I live out in echo park.
So Saturday night I was on a chatroom, and this hot guy messaged me. His name was Valentino and he kept insisting to meet up with me that night, but I was too scared to get caught leaving and so I said no. But he kept begging. He said we would do it in his car, and so I showered to get ready for him.
I noticed my cousin was gone after I come out of the shower, so I texted her, she texted me back saying she had gone to the club. So I texted my cute PAPI and told him, Hey lets meet up right now.
So he came. I snuck out the window and went to the front of the house. He was waiting for me parked on the street. I got in his car and omg he was so hot. He was 37 years old, shaved head, like six feet tall and very muscular, maybe around 190 to 200 lbs., and he was a gentleman.
He asked me where to go, so I told him in a dark street. He drove to a dark street and we parked under the dark shadow of a tree.
He was like, "Let's go to the back baby."
So I went and he had like towels, lube, everything ready.
He leaned in and started kissing me while taking off my shorts. I was taking off his shirt. His chest mas muscular and hairy and I loved grabbing on his hard pecs and rubbing them and kissing him deep at the same time.
We finally undressed each other. His big, thick, uncut dick was rubbing on my ass. It felt big and thick and hot.
I turned around started sucking it. I had to open my mouth wide and tried to deep throat him. I massaged his meat with my lips and twirled my tongue on the fat dick head. At the same time he licked his finger and fingered my tight shaved asshole, spreading it open, getting it ready for his thick dick.
Then he asked me if we could 69 and I said of course. We did 69 in his car, the space was tight, but we managed. His dick was amazing. It was maybe 8.5 inches and thick! I thought I would be able to take it up the ass until he said, "You ready?"
I said, "Yes daddy," and turned around, giving him my smooth asshole.
He put lube on his dick and stuck it in me, so slow. Fuck, it felt like a brick going up my ass but it felt so good at the same time. As his dick pushed into my guts, my dick got harder, so I guess my dick liked it. It got me so horny. I wanted him to fuck me hard, but I was glad he took it slow at first. Damn, he left his mark in me.
Finally he got it all the way in and started fucking me so hard and fast that it hurt. I yelled and moaned so loud as he assaulted my ass. He covered my mouth and whispered in my ear, telling me, "Daddy loves your ass. He loves pounding you."
It was so hot and sweaty and wild. I wanted him to stop because it hurt but I decided to just wrap my legs around him and have his sweet tasty lips kissing mine to make it last.
He kept fucking me and it was so good. He finally told me he was going to cum and so I told him cum on me. So he pulled out took of my slimy ass and came on my chest.
I began to suck his dick again after he cleaned me up. I cleaned him up. We got dressed and he dropped me off and since then he's been wanting more of me ;)