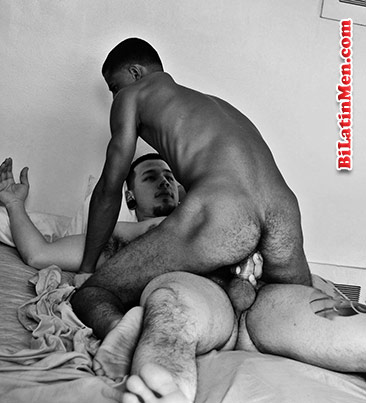 So I promised I'd write about my first experience in a car.
This happened about five years back. Jason and I were on our way home from a huge party on the lake when we suddenly got a flat. Jason, being the Fire Captain, immediately pulled over and got to work on replacing the tire. Mind you, it's like 4 in the morning on a twisty two lane highway.
Jason changed the tire and we proceeded to make our way home when BOOM! we hear the other tire blow out!!
"WTF!" Jason said, and we pulled into what looked like an abandoned fruit stand. So he got out and this time it was the back tire that was blown. So he called AAA and they couldn't provide roadside assistance till 6 am cause the nearest tow was hours away.
Jason said, "What the hell. Let's just sleep here I guess."
Jason is a beautiful Latino, 6ft 3 in., honey brown eyes and a body you could wash your clothes on. Did i mention he was a fire captain in his late thirties but adorably handsome. (GAWD I MISS THAT MAN)
Any ways, we snuggled up and kinda started messing around. We were kissing and biting and tickling and stuff like that. Before long the windows fogged from our passionate playing. I looked at his lap and he had a lump down the left side of his pants. So I reached down and nibbled through his jeans. Before long I had it whipped out and in my mouth, pulling his succulent foreskin back and forth over the pink head and then back.
Jason held his head back the whole time with one large hand on my head. He finally started playing with my hole and slid one finger in and out then had me lick his finger. I tasted so good. I was ready for him.
We undressed as we walked to the back of the car, throwing our clothes to the back seat and opening the back of the Tahoe. He bent me over and licked my hole for a little bit before I was taking in his huge 81/2 Latino dick.
He flipped me onto my back and even carried me to the side of the car and fucked me pinned between him and the car with my legs clear over his shoulders.
Before long he started moaning out loud, and he came all up inside me spurt after spurt. He didn't stop there. He carried me to the back of the car (still in me) and started to fuck me doggy style. He got up off his knees and pounded me hard, calling me a dirty little slut, asking me if i wanted his load down my throat.
I begged him to shoot it in my throat. He pulled out and face fucked me. I could taste his cum from the time before and even licked a lot off of his dick before he grabbed my head and forced himself deep down my throat. He started shooting off his second load as I jacked off and came all over him and me.
It was so fucking hot. We were sitting there, coming down from our orgasms
when we heard someone clear their throat.....
Thank You,
Yours truly Craz