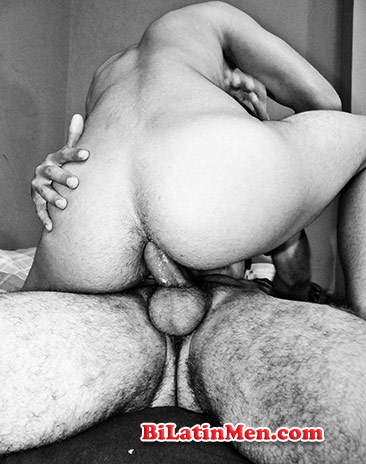 Here's a story about a time I had sex with one of my crushes from my first year in college.
I was in my first class when I met my crush, his name is Justin. Back then he was like 5'10". He always wore skin tight shirts, showing off his six pack, and he had a huge bulge in his pants.
Anyways, one time we were in class and I just started talking to him. He had the most sexiest smile ever. I got wet every time he smiled at me. Well we started talking about his party and how it was going to be badass and that there was going to be beer and liquor and it was going to be off the hook. So he asked me what I was going to be doing that weekend because he wanted me to go. I told him I didn't have anything planned for that weekend and I was free, so he told me to be ready because he wanted to go pick me up. I was sure ok.
So the weekend came around and like he said he wanted to pick me up. So like at ten I got a call and I answered and it was him asking me for directions to my place because the party was already happening. So I gave him directions and he got there at my house around ten thirty. I got on his Lincoln Navigator and I wasn't the only one on it. There were three other guys in the back and one chick, I was in the front riding SHOTGUN. So he drove back to his house and the party was banging. A lot of people. We got off the truck and headed inside to the kitchen for drinks. As I was getting my drink he came over to me and whispered in my ear, "I'm glad you came I really wanted you and me to talk." in my head I was like, "Okay talk to me!" but I just said that I was glad to be there.
After I got some shots in me I started drinking beer. It was already like three in the morning and little by little people started to leave. I was waiting on Justin to take me home, but somehow I got left behind and I sat there on his couch while he drove the three guys and the chick home.
Fifteen minutes past, so I thought...LOL. I heard him driving up the driveway. So I got up and went to the front door and opened it for him. As soon as he saw me he came walking towards me and he started kissing me. I was liking his lips on mine. So soft and juicy. He told me that he meant to leave me behind because he wanted to be alone with me. Kissing me more he carried me inside, with my legs wrapped around his waist, to his bedroom and laid me on his bed. He took off my shirt and I took off his. I kissed his strong and hard chest. I bit on his nipples and kissed his abs. I unbuttoned his jeans and he took them off and he did the same to me. He laid on top of me and kissed me on my lips, then on my chin, then down to my neck, then gently licked my nipples and then back up to my lips. I flipped him over and I gently kissed every inch of his chest, I sucked on his nipples little, then slowly kissed my way down to his boxers and took them off with my teeth. Exposing a ten and a half inch dick waiting for my juicy mouth. I slowly licked the tip of the head, licked down the shaft, sucked on his balls, back up the shaft, and stuck his ten and a half inch dick in my mouth. Sucking up and down on that dick was so fucking hot. I got it all wet and hard. I wanted him in me so I got it all wet and I got on top of him and stuck his dick in me and slowly fit my tight hole around his fat dick. Damn it hurt but I loved having him in me so I sucked it up.
I start riding him and I was moaning and he was loving it. I was grinding my ass on him making his dick go in me even more. Then he started fucking me fast and hard and I was moaning like crazy. He turned me over and pinned me against a pillow, he was banging the shit out of me. Aww faster and harder he fucked me.

Damn I was loving it. After a good hour and a half of fucking my ass. I felt six warm shots of his cum in my ass and his hands on the side of my hips clawed in me and I let out a loud moan. He let me turn around, so I started sucking on his dick and it felt like he wasn't done so I stuck it in my mouth and sucked it, moving my tongue around his head, and stroking him. He pulled the back of my hair and fucked my face for a good ten minute and he came in my mouth and I swallow every drop. That night I spent the night and in the morning we did it all over again, but that's my next story.
Hope you liked it.
Email me to aaron_rodriguez_23@yahoo.com if you did like it!