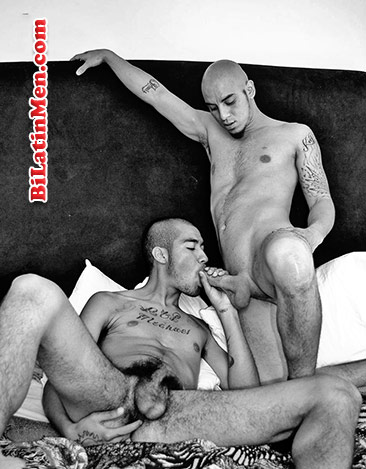 Yo, I hope you guys liked my story entitled "My Boyfriend's Brother Fucked Me!"
So After Having Sex With My Now "Ex" Boyfriend's Brother, I Thought I Could Have Sex With Anyone. And On My List Was My Daddy's Business Friend And My Brother's Friend From School.
Sitting For Days, Thinking About How I'm Gonna Get It Right To Have Sex With My Bro's Friend, I Dropped The Idea Because He is Straight And He Might Flip If I Straight Up Asked Him. However For My Dad's Friend, He's In His Late 30s And A Heavy Drinker.
To My Advantage, My Dad Threw A BBQ For All His Work Friends. My Dad Is In Construction And Half Owns The Company With, Let's Call Him "E". The Afternoon Began With Some alcohol, And All I Was Think About Was Getting Fucked By E. As The Day Progressed, I Fed E Plenty Of Alcohol, Knowing That He'll Sleep On The Couch At My Joint.
Around 11:30 pm, When Everyone Left, My Dad Went To Bed, Leaving Me Alone With E In The Lounge. E Was Super Drunk And I Told Him He Could Sleep In My Bed. No Later than 10 Minutes, His Was Asleep On My Bed. I Went Into The Room And The Magic Began.
I Gently Un-button His Jeans And An Average 5 Inch Soft Dick Popped Out. I Started Rubbing It Until It Grew To About 7.5 inches.
I started sucking it while my heart was racing in fear of him awakening. It looked so hot and shinny. I licked my finger and made my ass wet. I sat on his dick and I started riding it. He woke up and I froze because I was scared that he was gonna trip but instead he smiled and kept fucking me, saying "Jumped On It, Nicole". He Thought He Was Fucking His Wife Because Nicole Is His Wife's Name. He Fucked Me In Doggy, as I pushed back on his dick and it hurt. The last position was some weird shit where he had me halfway off the bed with my ass in the air and him fucking me. He shot his load in my ass.
We fell asleep after that and thanks to his snoring I woke up at 4 am to move to the couch because if my dad caught me laying in his arms it would've been a different story!
But at breakfast I overheard him tell my dad that he has testicle cancer. I'm So Sorry For Using Your Last Sperm, Lol.