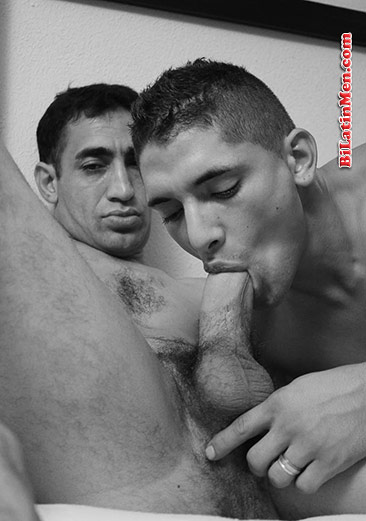 Hi guys. I'm a 24 year old Latina transsexual, 5'6" weight 120, slim waist.
Well, the story happened 2 weeks ago in Las Vegas. There was a marines ball that was occurring during that week, so there were a lot of military men in the area.
I was driving down a street and noticed a white boy walking alone. He was about 5'8", bald muscular, very cute, tatted up and, as I found out later on, 8 inches fat and thick.
I drove next to him and stopped and rolled down my window and asked him if he needed a ride. He looked surprised and said, "Sure."
We were conversing, and he was telling me he was 24 from the marines and was from Ohio and visiting for the marines ball. So we were driving, and I grabbed his dick which was hard. He then said, Wait a lil, since we were driving.
So I parked the car, and he pulled it all out 8 inches of white cock hard. I didn't waste no time and sucked his dick, deep throating it. He was loving it, moaning and grabbing my ass. I kept sucking his dick, licking his balls.
Then he told me, "I wanna fuck."
So I went on top of him, and he put his dick in my ass and started fucking me. He grabbed my dick and was kind of tripped out, thinking I was a girl but he said, Fuck it, and kept fucking me till he nutted in me.
He was bomb, had a big dick. Later on I asked him as I was drooping him off if he ever fucked a tranny before, and he said no but next time he was in town he would him me up cause he loved it.
Next story is when I hooked up with a straight tatted down gangster I met online.
You can add me on Facebook:
candyxx213@hotmail.com