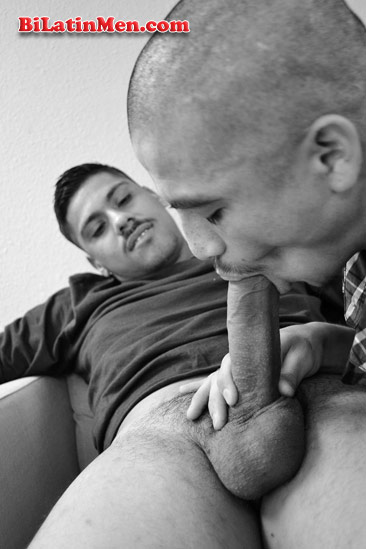 Hey what's up everyone! I've gotten a lot of requests about writing another story. (I wrote "Last Year In School"), so here we go.

So after my previous hook up, months had passed, and I met a new guy. We talked for a bit, and fucked, of course, and we became buddies.
Months later, he invited me to a party in Hollywood where a bunch of guys would be, so I agreed to go with him. It was down the street from Capitol Records, which I thought was pretty neat.
My friend gave me a generic Viagra pill to help me get in the mood, and boy, did I get super horny! When we got there, there was hardly anyone there, but after a few minutes had passed, more guys showed up.
Then the host told us that the bottom was on his way. That's when I knew I was at a sex party. I was nervous because it was my first sex party, but I quickly brushed it aside.
When the bottom arrived, all of us went to the back room where we all took off our clothes and started stroking each other. It was awkward at first because no one was really doing anything. Eventually, my friend and I started making out, and sooner or later, everyone started kissing and sucking each other.
The bottom was getting fucked hard and that completely turned me on. So I started sucking whatever dick I could get. Then there was this white guy who had a pretty big verga. It looked good and tasty, so I went to go handle it. He wanted to fuck me, so I let him.
Damn! Was he good! His dick felt sooo good inside me. I wanted more. Then he started fucking me fast and hard. He practically had me screaming. By then, it started hurting, but he already came, so I was done.
While I was getting fucked, a whole bunch of guys were watching us, stroking their hard cocks, waiting for the guy to finish so that they could be next to fuck me, but I was done, so I left. Afterwards, my friend and I left the party. We went to go have our own fun at my friend's apartment.
A few months had passed, and I went to another party at a hotel in Whittier with the same guy. When we got there, there were already guys fucking, so the party was in full swing.
At first I wasn't in the mood, but then I saw this cute muscular chinito (asian guy) stroking himself. So I went towards him and started sucking him good. His moans made me go crazy! I sucked the juicy dick of his really good.
Afterwards, I started making out with this guy who was standing next to the chinito. Eventually I fucked him, and boy, was he tight! His moans and cries made me fuck him harder.
Afterwards, this black guy came to me and started sucking me off. He then later fucked me, which felt realllly good. He pounded my tight, little ass good!
Afterwards, the party was starting to die down, so my friend and I left. But I did get a guy's number!!
There's more stories to come, but here's this for now! Hmu at bg9311@yahoo.com. Thanks!