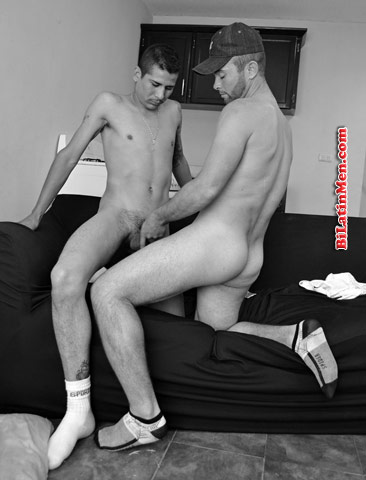 So I have a brother in law who is a dope dealer and is one of the only good known ones here in the city. He and his brothers were all known to be into doing the same thing (selling dope), and they were known already by da cops, so they had to leave the state.
Since most of the brothers left, one of the younger brothers (named Samuel) was now taking over the family tradition lol
So he too is known for dealing, especially with da nice car he drives around fixed up with matching rims. Well he too is married to one of ma sisister's friends. I also talk to her here and there, and I am also koo with her family.
Not too long ago, Samuel baptized his daughter and invited ma family to attend the baptism. We were there, having our drinks on. By the end of the night, it was just him, ma nephew and some other guy friends of his.
Samuel had promised to bring me and my nephew back home if I stayed there longer. But he eventually got too drunk and asked his wife to drive us home.
When he got off the car, he told his wife he was gonna use the restroom in my house. So I walked in b4 him, and right away he told me to suck his dick. I was surprised like WTF. I wondered, did I hear right? But he was all drunk, swaying as he stood and his uncut pito was sticking out of the fly of his pants.
I wondered if he was joking and my heart was pounding. But the slut in me took over. I felt like a hungry bitch, and I decided to take a chance. Since he is a gangster I thought maybe I was in danger that he might kick my ass if he was only joking, but he was drunk so I thought maybe he is serious.
I got on my knees and only I got to put it in my mouth once, in and out, cuz I shared rooms with my nephew and he was stumbling in behind us. I was sooo mad. That thick dick tasted so good, but I didn't get to really enjoy it that night.

But last week I received an incoming call with a number I didn't recognize, and to my surprise it was Samuel (the drug dealer). He asked me that if I can get my homegirl to suck his dick and fuck him.
I said, "No, I can't."
So he asked me if I could suck his dick, and for a minute I didn't believe him. I asked him to drive by my house to make sure it was true. So he parked his car around the block so he wouldn't be recognized(cuz my fam knows him also).
I picked him up in my car, and he asked me if I knew of n e place where we could do it. And I said I didn't.
So he made me drive to some apts where he had a lot of clients. He sat there and talked to me for a few min and was telling me not to say n e thing.
He pulled it out thru his pjs and told me to suck his dick. We were in the parking lots of the apts, so I was a little scared to do it, but that fucking hairy gangster cock was too tempting. The hair was sticking out of the hole in his pjs, and the fat dick was already standing straight up and looked so smooth and hard and tempting.
I leaned over and opened my mouth, and he just let out a little sigh when the head went in my mouth. I was going up and down, and enjoying the thick hard sides of his cock, swirling my tongue like a crazy cock whore. I was making up time for the last time I missed his cock, plus I wanted to give him a super good blow job so that he will come back for me. I wanted to suck him better than the girl bitches that sucked this handsome papi.
And he kept telling me that I was the best dick sucker there was lol So he then pulled his balls out, and I started sucking them and stroking his dick at the same time.
I would look up and see that he was staring out the window cuz he didn't want to get caught. He asked me if he could fuck me and I said, No.
So he told me in Spanish that how is it that I suck dick really good and yet I don't let n e one fuck me in the ass. I didn't answer him.

So I kept on sucking his dick until he finally came in my mouth. I felt my mouth full of his warm cum and I swallowed every last of it.
After I started driving, his wife called him and was asking where he was at. He made up an excuse that he was at the restaurant I used to work at. B4 he got off, he once again told me not to tell n e one cuz I knew supposedly what would happen to snitches lmao.
I still see him around, but I haven't gotten the chance to do it again, but I'm sure I will eventually lol