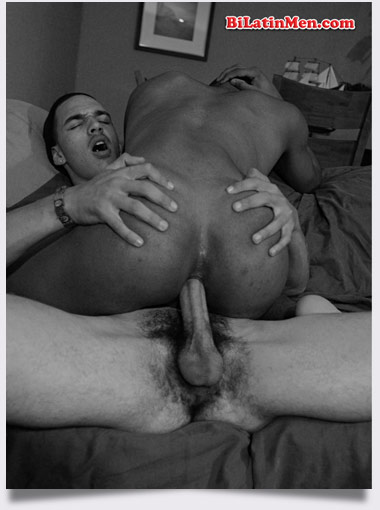 Please put this as anonymous
I got a call from my hommie Josue that lived next door, and damn was he a cutie. He asked if I wanted to kick it with him later around 7 p.m. and so I said yeah. When I got there, he was outside without a shirt. I thought to myself, Damn he has a nice ass body! So he asked me if I wanted a beer, and I told him yeah. Then we started to drink.
He then asked me out of nowhere, "Have you ever got a blow job from a guy?"
Then I said "No, have you?"
He said, "Yeah, it's kinda better getting it from a guy than a girl."
It got quiet for a moment, then we changed the conversation. It was probably 12:30, and I asked him, "Is it okay if I just stay the night here kuz I don't really want to go home and I'm really tired just to walk next door" Lol.
He said, "Yeah bro, it's cool."
I remember going under the sheets and I knocked out right away. I woke up around 2 a.m. from my friend Josue putting his hands down my pants. I looked at him and said, "Wow! What are you doing?"
He said, "Just lay down. You're going to enjoy this."
I laid back down and he was jerking my 7 in. cock off. It felt soo good. He then began sucking my cock. I stood up and I started fucking his mouth.
He asked me, "Can you blow me?"
He then pulled out his 8 inches, and I started blowing him for about 15mins. Then he said, "Fuck me baby."
He gave me a condom and I started to fuck that tight hole of his. It was the best sex I had. I told him I was gonna cum, and he said to cum on his mouth. So I came all on his face. I went home later. And now me and him fuck about once every week.