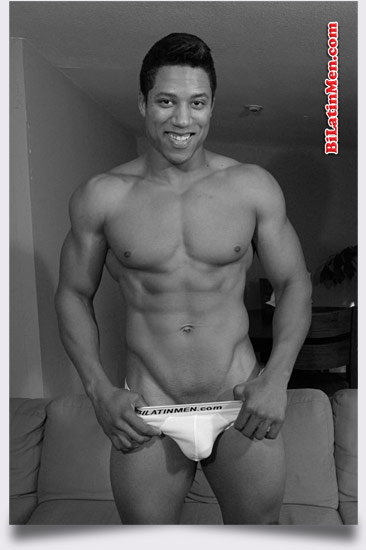 It was one of those days. I just got home and I was bored. I was
going to call up a friend but my phone died.
So I walked down stairs to a girl's house, and asked if I could please use her phone to call someone. She said, "Yes you may use my phone all night."
I said, "Thanks, you saved my life."
she just smiled and closed the door, but before I walked away she opened the door again and yell, "If someone calls or text messages, just tell them you are using my phone."
This is where it gets great. There is a guy name Nathan. He is mixed between black and Mexican. He text messaged "hi whats up."
I sent a message back saying: not much and you?
Then I also said: the person you are looking for is not here.
He sent a measse saying: whats your name?
Then I said: my name is Mr. Lonely Boi.
Then he asked me if I had anything planned for that night.
I said, No, just stay home since I was all out of money.
Then he texted back, saying, Do you want to hang out?
I said, Sure why not.
so he came to my pad. We uang out and had a few beers. Then kept saying he wanted his cock suckd, so I suck him off and he suck me off.Then I found out he was her man. O my bad