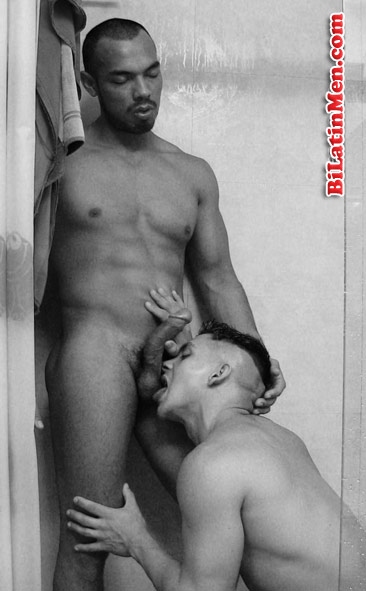 So my name is David, and I'm full Mexican. I'm 19 years old, and this happened like 4 months ago. So my uncle bought a new house like 4 months ago.
He asked his friend to paint the rooms for him, then he asked me to help him too. So he told us to start painting the next day. So we did.
We got the paint, and the next day we started to paint the rooms. My uncle's friend is named Victor, and he's 5'9" and has 7 inches uncut. He's light skinned with dark hair, and I'm 5'8" and 6 inches cut with light skin.
So anyways, back to my story. He was painting one room, and I was painting the other room. An hour passed, and he called my name, saying he needed help.
When I got there, he had his pants down and told me to suck his dick. It looked so good. I got down and started to suck his dick for like 30 minutes. Then he cum in my mouth, and it was so warm and good that he turned me around and a gave a big kiss, tasting his own cum.
Then he put me down and put hiss big dick in my ass. It felt so good then he came inside of me. He pulled it out and then returned to painting the rooms.