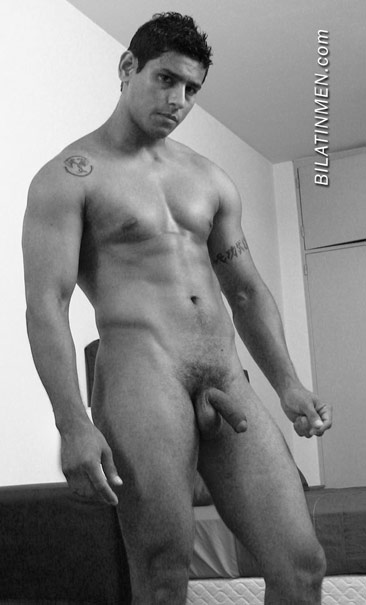 Wts good? My name's Mark. The following story I am about to tell you is true. I am currently 19 years old. The encounter I had was with my younger neighbor who is 18.
We'll change his name to Loco. Me and my neighbor Loco were chillen after his homies left the house. My neighbor was hi as fuck. He is fine as fuck too. I never thought that hanging out with my neighbor would be so much fun.
We were just chillen. Next thing I remembered was that we were wrestling on his bed. About an hour later I got uncomfortable and told him if he didn't stop, I was going to grab his dick and twist it. I guess he liked it cause he didn't stop me and he kept going.
So I grabbed his dick and it was standing hard at 9 inches and thick as fuck. I started stroking it and playing with his balls. Doing this to my neighbor was a whole different experience for me. So he grabbed my head and put his dick in my mouth. Damn, I loved it so I then started deep throating him. He loved it cause he started moaning hella loud.
He told me that he loves me and wanted me to be all his. So he lubed up his dick and stuck it in me. Damn, did it hurt me like hell, but I got used to its feeling after a while.
He fucked me hard and fast. He fucked me doggy style for a while. Then he laid down in the bed and told me to ride his dick. Damn, I bounced on his dick like there was no tomorrow.
He started kissing me and that was the best feeling ever. He told me he was about to cum so I started sucking on his dick. Damn, was his cum good as hell.
We kept fucking like that every time I came over which was every day.
By the way, he has a girlfriend and a kid. LOL.
A month later he brought his homie Silencer to the house, but that's another story for next time. Feel free to hit me up on my myspace.