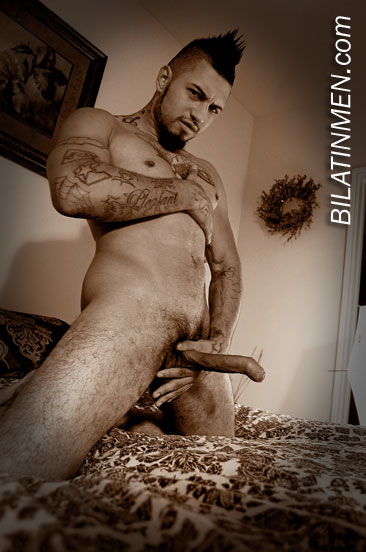 One day me and my homeboy were home alone. We will call him Daws to protect his identity...
So me and my homeboy were laying down watching TV. All of a sudden, he was like, "I'm so fucking horny."
So he grabbed a porn and started watching it. He started getting all hard and rubbing his fat cock, and might I add he was only 18 and I was 19 at the time.
So he decided that he wanted to stroke it till he came. I watched him pull it out and I'm like, "Holy shit!"
He pulled out a 9 inch cock. I was like, "Dude, you want some help?"
He was like, "Fuck yeah!"
So I started sucking his cock, and he was grabbing me by the back of my head and shoving his cock all the way down my throat.
All of a sudden, he shot a big ass load down my throat. We still fuck around to this day. I'm now 21 and he's 20...