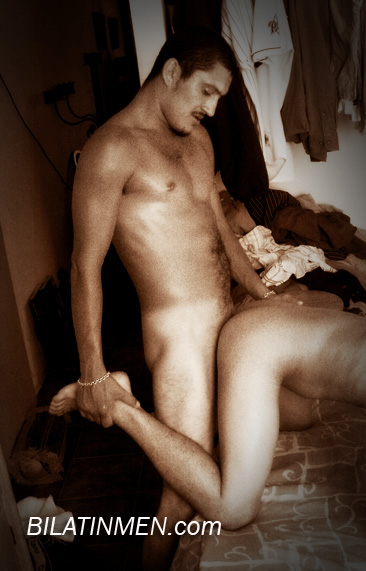 It was about 9:00 pm and I was on my way home, and I was passing up a metro stop and a saw a fine ass 6 foot 3' black stallion. And then I stopped like if I was lost and asked for directions. He explained to me where it was and then I didn't hesitate. I asked him if he needed a ride, after all he was waiting for the bus.
So he agreed and then he got in my car. Then I went straight for it. I told him he was turning me on, and I wanted his big tremendous cock in my mouth. I was surprised when he said to unzip his pants and take it out.
His dick was about 7 inches soft, uncut. I was ready to suck it dry, so I pulled into an abandoned parking lot and turned off my car.
He said, "Well, start sucking what u wanted so much."
I didn't even let him finish before I was licking his cock head with my pierced tongue. He started to get a big azz hard on, and it was all mine. It grew to an amazing 10 inches.
He was rubbing my bubble but and started to lick my ear as I was sucking his cock. I raised up to take a breath after gagging for a while.
To my surprise, he kissed me in the most passionate way anybody can be kissed. He grabbed the back of my head and pointed it to his hard dick. I went at it again for 5minutes. Soon, I felt his dick swell up in my mouth, and then I felt 4 large loads go down my throat.
He moaned so loud it made me come. He told me to lick it dry, and I did. Then we kissed and he told me that I was better than a girl and that he would let me suck him up any day..
Till this day I still pick up guys and they give me the pleasure I want, and I give the pleasure they want..... till next time