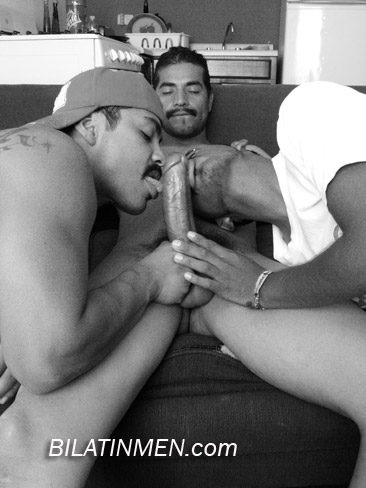 I wanna tell an erotic story.
One day I was alone with a guy, and then we started to talk about how big he got his dick. I was like 18 when that happened, but I had a lil dick. I asked him how big is your dick?
He replied to me like, "Oh, if you have big dick, I'll let you fuck me!"
So when I showed him my dick, he laughed and told me, "That's your big dick?"
And he took down his pants and showed me his dick. He was huge, so I turned around and showed him my ass since he wouldn't do it.
I turned around and he started to push his big dick inside me. I started to moan like, "Ohhh, don't do it so hard. It hurt. Fuck me slow, or you'll break me."
He goes, "That's ok. You'll be ok."
When I started to feel some warm water all over my hole, he started moaning louder, "Ohh yeah, so nice."
He pulled his dick out off my hole so I knew he jerked off already. He said to me, "Get on your pants. We'll get out here."
He also told me, "You lost your virginity so I got sad. But when I think about that hook up, I still get horny because that thick pito felt so good inside of me. It was good being with him that day.
Thank you. Enjoy my erotic story for NakedPapis.com